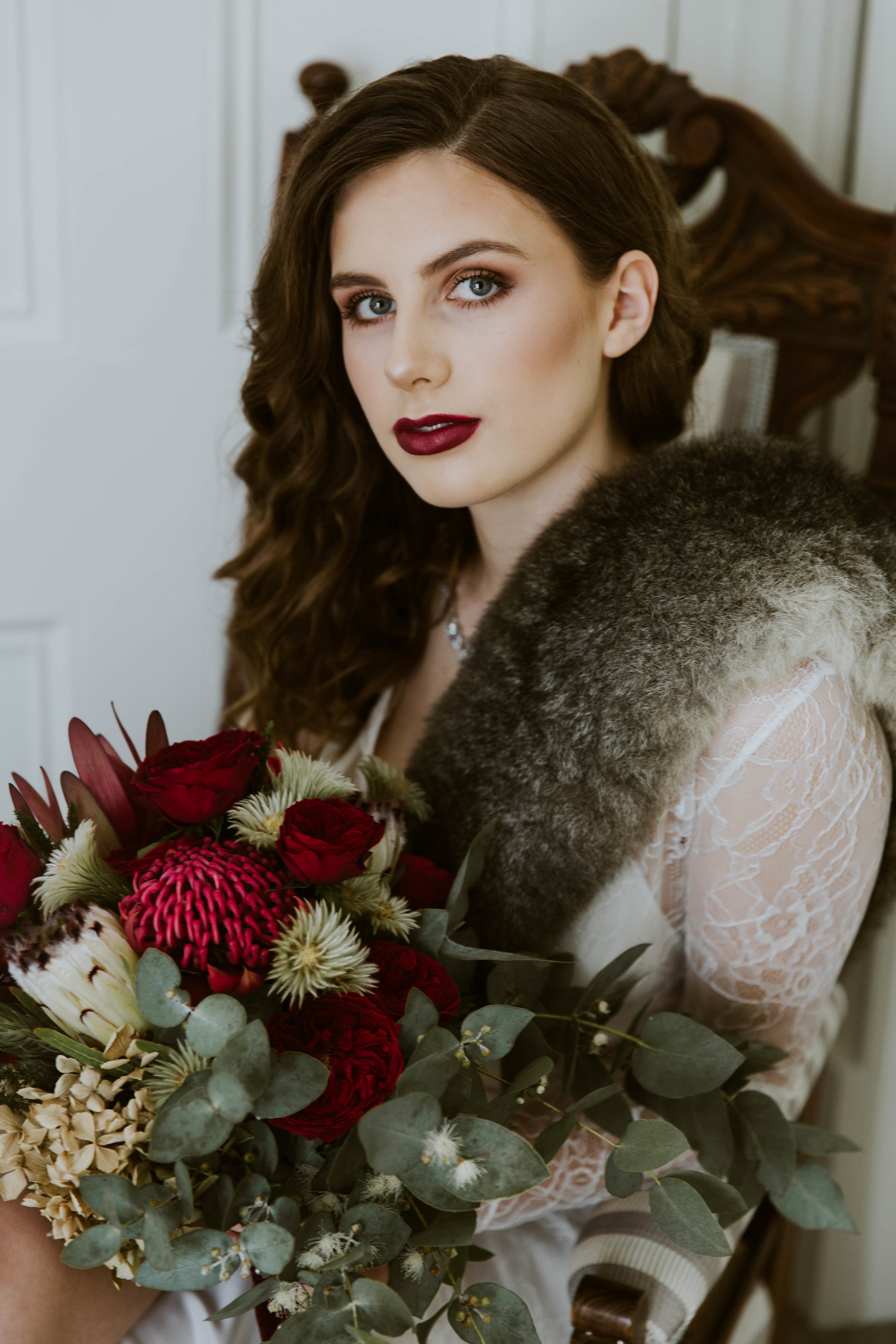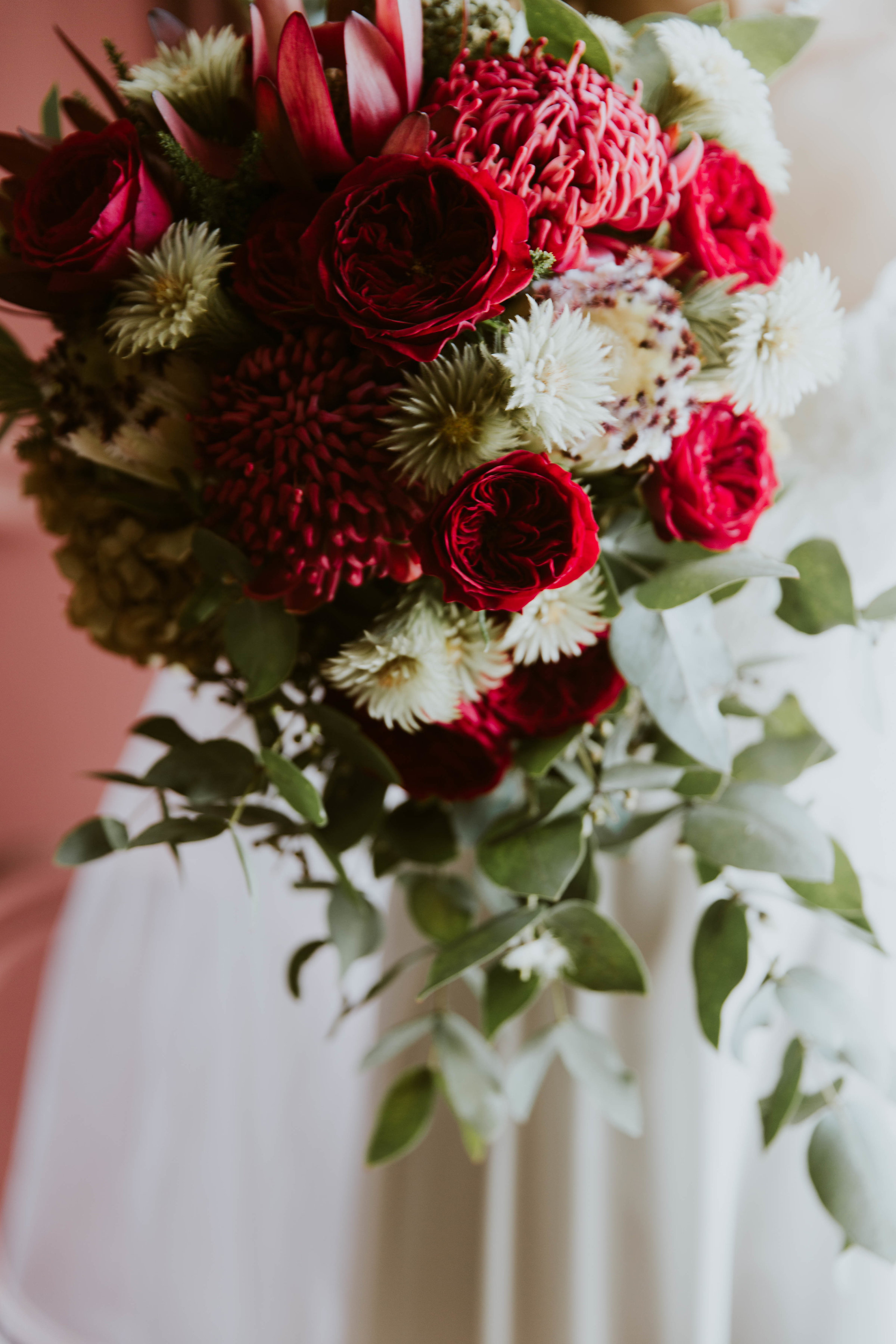 Weddings are a special personalised occasion filled with romance and plenty of flowers.
Flora & Forest understands the importance and individual expression of each wedding day.
With our meticulous attention to detail, we work closely with you to create your vision. We want to honour this special time with our personalised service.
*For photography credits head to my FAQ page